Our company is an established international tyre and wheels trading company. We offer premium tyre brands, which are considered to be the best in the world. Such leading major tyre brands are offered in container loads include Michelin, Continental, Bridgestone, Pirelli, BF Goodrich, Nitto, Good Year, Kumho, Hankook and Nexen as well as other top quality budget brands such as Goodride and Westlake.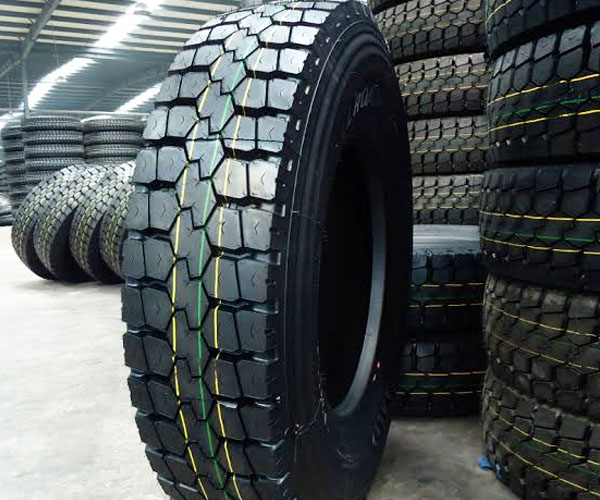 Tyre categories available on offer are:
Sourcing – Purchasing – Loading:
Genie Group will act on your behalf to source tyres from their country of origin in order to offer the most competitive price and fresh production of the current year. However, this usually means there is waiting time for production or 'lead time' in addition to sailing time.
Other offers are stocks available for immediate loading approximately 1 year old production, which are usually available in international trading hub Free zones such as Singapore and Dubai.
Finally, old stock offers, which are older dated tyres that missed sales target by local agents or distributors. These offers are often heavily discounted in order to compensate for the old production date.
International Shipping Service:
Our tyre offer prices and quotes are customised as per the clients needs. Therefore, we are able to offer FOB (free on board) which includes freight cost from source's warehouse to the port of loading.
However, available at your disposal is CIF quote which includes Cost of goods, Marine Insurance, Freight charges. In this case, we would handle and manage all port to port fees, charges and shipping operations to your designated port of destination or port of discharge.
Our payment terms are either Irrevocable Letter of Credit (LC) at Sight. Or cash deposit in advance, followed by balance payment upon presentation of Bill of Lading and all required original documents.